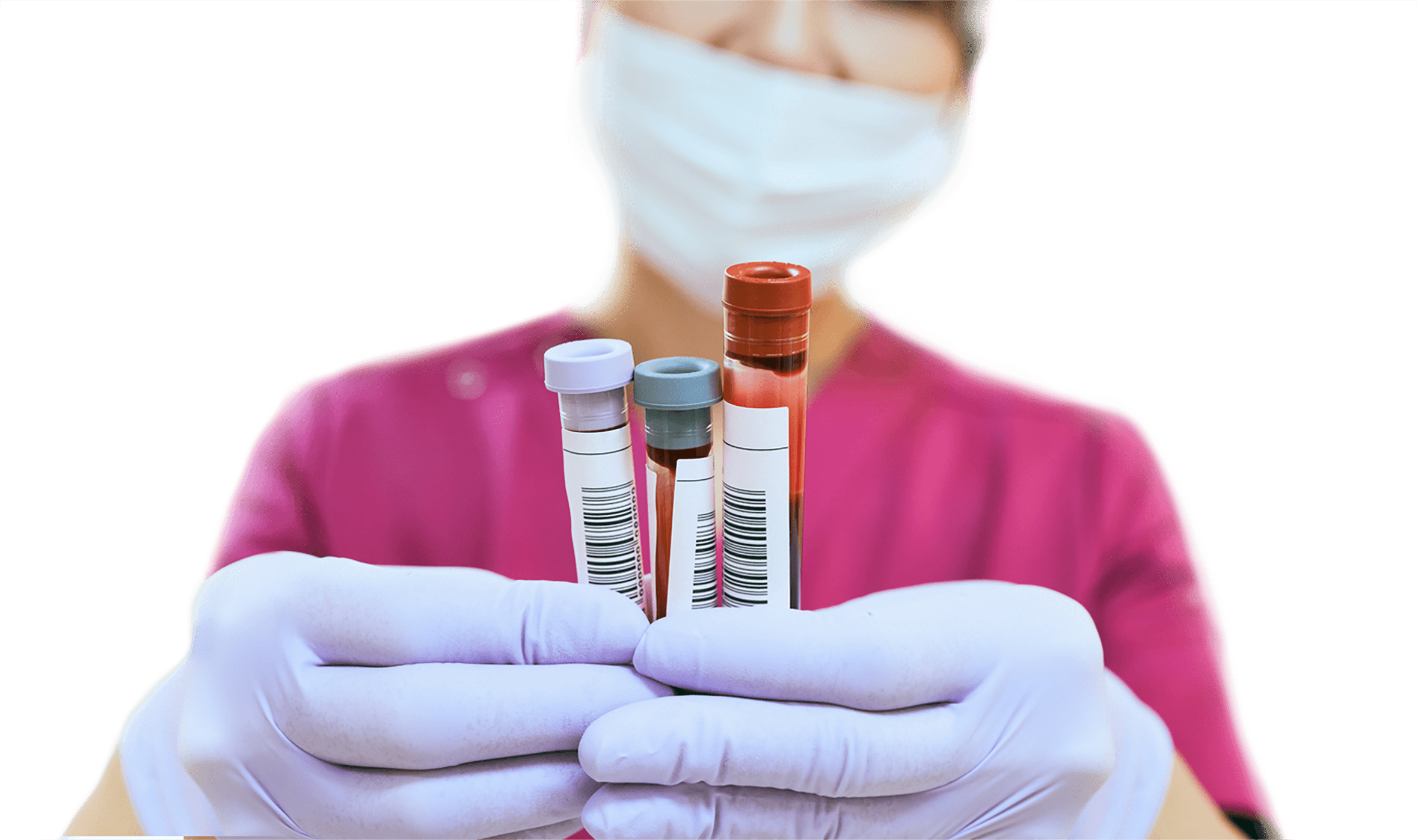 Confirmatory genetic testing may be appropriate for anyone with a suspected LC-FAOD diagnosis1
DIAGNOSING LC-FAOD
LC-FAOD is rare; there are only an estimated 100 births per year with a confirmed diagnosis in the United States. An estimated 2,000 to 3,500 patients in the United States are currently living with LC-FAOD.2*
Onset of LC-FAOD symptoms typically occurs during the neonatal period and infancy. However, some patients with slower disease progression may NOT be diagnosed or diagnosed at a later age.3,4
Confirmatory genetic testing may be appropriate for anyone with a suspected LC-FAOD diagnosis based on clinical symptoms, laboratory findings, or a combination of both.1
Screening of genes involved in LC-FAOD—ACADVL, CPT1A, CPT2, HADHA, HADHB, and SLC25A20—are commercially available. Certain LC-FAOD types may require additional mutational analysis.5
*LC-FAOD is a rare disease with limited epidemiological data; therefore, estimates provided here are based on internal data and market research.
NEWBORN SCREENING/TESTING FOR LC-FAOD6
Turnaround times are estimates only and may vary based on testing facility.
References
1. Knottnerus SJG, Bleeker JC, Wüst RCI, et al. Rev Endocr Metab Disord. 2018;19(1):93-106. 2. Ultragenyx Pharmaceutical Inc. Data on file. 3. Saudubray JM, Martin D, de Lonlay P, et al. J Inherit Metab Dis. 1999;22(4):488-502. 4. Yamada K, Taketani T. J Hum Genet. 2019;64(2):73-85. 5. Fatty Acid Oxidation Defects Panel. Invitae website. https://www.invitae.com/en/physician/tests/06165/. Accessed February 6, 2020. 6. Wajner M, Amaral AU. Biosci Rep. 2015;36(1):e00281.
Stay Informed
Sign up to receive the current disease education information in your inbox.